Entertainer • Music & Financial Coach
Dynesti inspires people to reconnect to their higher selves through bold and unapologetic live performances, lyrics, videos, workshops, and sonic experiences. She is known as a fierce entertainer and financial coach in Toronto with a contagious energy that can raise the vibration of any space she performs in. Nicknamed "The Dyna" for delivering energy like food for the soul, Dynesti  in­vites you to sit at the table of the beautiful chaos in our lives through Royal Hip-Hop/Soul with a "dash" of Rudegyal. She is currently working on the soon-coming release of her debut album entitled "The Dyna" which will be delivered in 5 parts: Say Grace, Breakfast, Lunch, The Last Supper, and Dessert.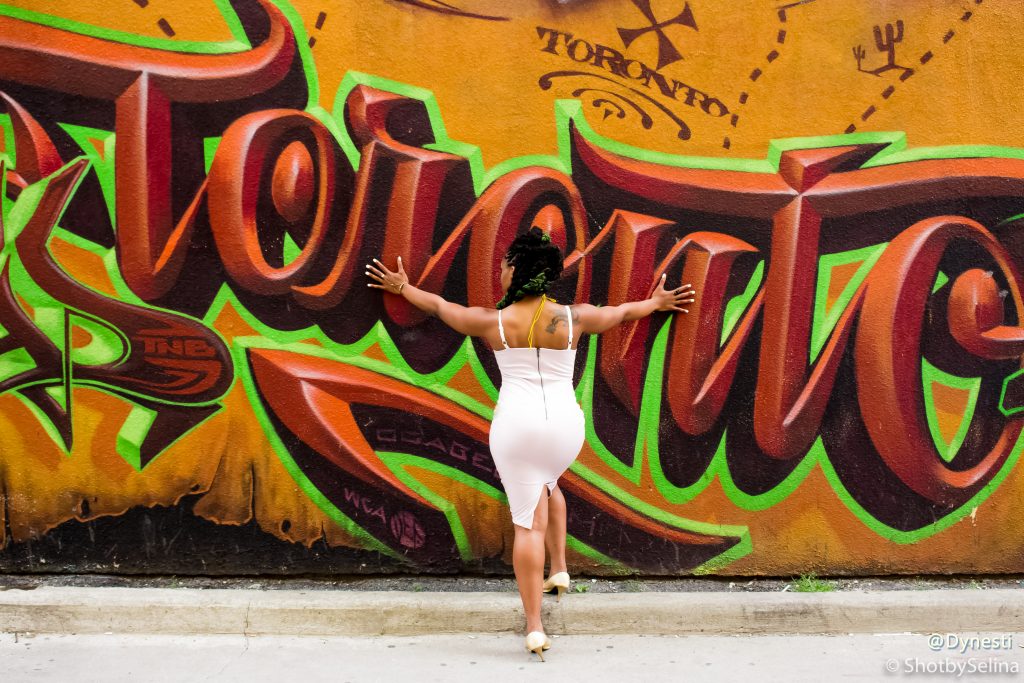 Being of half-Jamaican and half-Trinidadian heritage, Dynesti's sound has been heavily influenced by Afro-Caribbean music. She began singing and songwriting at the age of eight performing reggae gospel in church.
As a child, Dynesti's mother was diagnosed with depression. Her mother's condition motivated her to find peace through adding more healing, dance, love, and laughter to the world. This led her to focus on mental health balance, raw honesty, and freedom as the foundations of her art.
This contrast is embodied by her reggae-influenced jazzy singing, and tough-love rap flow. She has been compared to a dynamic range of artists from Missy Elliott to Erykah Badu as she treats her songs like various food dishes for her audience.