New Rudegyal Music Release - Out Now!
Are y'all ready for some new summer music from The Dyna?

In a festive collaboration between Nigerian-American producer KashBeats and Caribbean-Canadian artist Dynesti, How Do You Do (Calling You) invites you to speak through the movement of your hips calling in the vibrancy of the summer sun, the drums of the motherland, and the energetic melodies of the Caribbean.
Dynesti Opens for Sean Paul live at Afrowave Festival 2022
Did you miss seeing Dynesti open for Sean Paul in person? Catch the footage live here and be sure to be at her next show!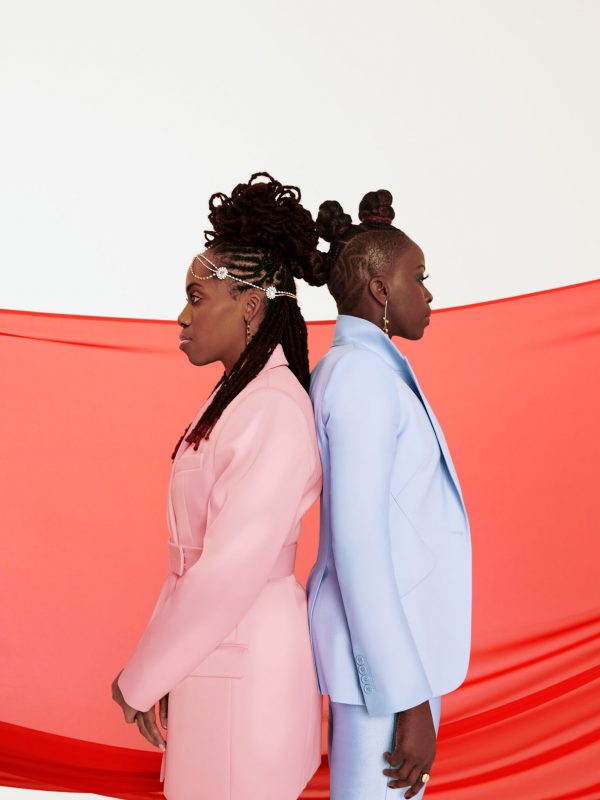 Holt Renfrew
x R.I.S.E. Edutainment Presents
Dynesti & Esie Mensah "Took Me From My Roots" in celebration of black excellence and creativity with Holt Renfrew and RISE Edutainment.
For the full project and credits visit "Holt Renfrew" to watch pieces from Canada's First Poet Laureate Mr. Randell Adjei, and spoken-word powerhouse Tracey Kayy.
After years of hard work and planning, Dynesti's merchandise is now here! The store is called WaterHen clothing created with business partner and emerging hip-hop artist Aidan Carlo. WaterHen clothing line brings together elements of Afro-Caribbean and Indigenious designs.

Every purchase goes toward supporting our music with 10% of all profits going back into our communities in support of at-risk youth.
"Thank you for coming thru to support The Dyna. I am 100% independent which means that I can't keep making music and creating content without your support. I aim to inspire people by speaking on taboo topics, challenging the status quo, and helping people heal from past traumas allowing them to free up, dance, and enjoy themselves on a regular basis. If you'd like to help me continue creating, please send a sista a donation. Any amount helps!"
Nuff Love,
Dynesti"