We are extremely excited to announce that Dynesti will be one of the opening acts for Reggae-Dancehall legend Sean Paul at the AfroWave Festival this summer.
august 3rd,2022 | history Toronto
AfroWaveTO is an incredible Afro-Caribbean entertainment company that is steadily becoming one of the biggest and most professional festivals in the genre. This show is in collaboration with Live Nation, one of the biggest live concert companies in the world. Dynesti has something really special planned for this show. Be sure to grab your tickets and show up to the venue early to support. All of the opening acts on this list are fiyah! You will get more than your money's worth.

See you there!
Missed Seeing Dyna Live At The AfroWave Virtual Showcase
AfroWave is Dynesti's favourite emerging Afro-Caribbean festival in Canada. With high quality content and an undeniably talented line-up at every event, their events are a must-see. Fun fact, Dynesti actually had an allergic reaction to the fog smoke and had a lot of trouble breathing halfway through this performance, but you can hardly even tell… that's how professional everyone involved was. Watch as Dynesti performs alongside gorgeous dancers Kiara Carraby and Whitney Lynn.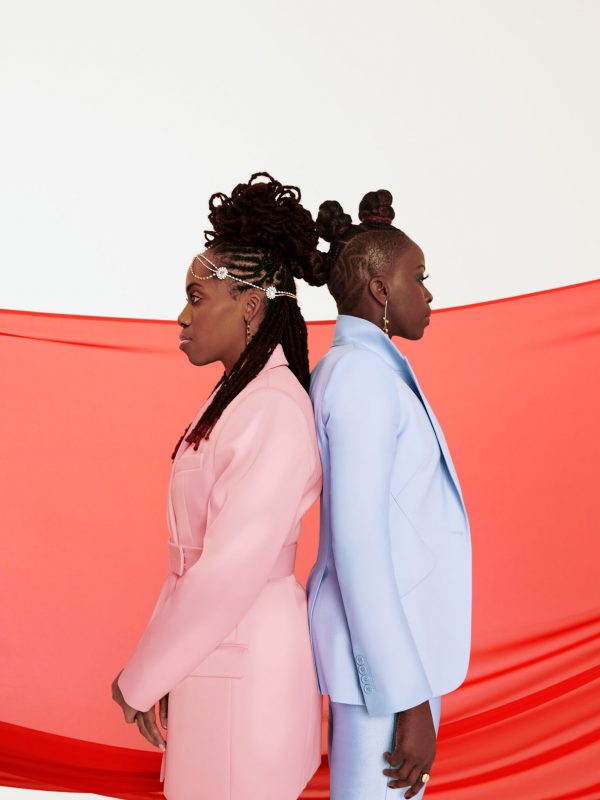 Holt Renfrew
x R.I.S.E. Edutainment Presents
Dynesti & Esie Mensah "Took Me From My Roots" in celebration of black excellence and creativity for black history month February 2022.
For the full project and credits visit "Holt Renfrew" to watch pieces from Canada's First Poet Laureate Mr. Randell Adjei, and spoken-word powerhouse Tracey Kayy.
After years of hard work and planning, Dynesti's merchandise store is now here! The store is called WaterHen clothing created with business partner and emerging hip-hop artist Aidan Carlo. WaterHen clothing brings together elements of Afro-Caribbean and Indigenious designs. Every purchase goes toward supporting our music with 10% of all profits going back into our communities in support of at-risk youth.
"Thank you for coming thru to support The Dyna. I am 100% independent which means that I can't keep making music and creating content without your support. I aim to inspire people by speaking on taboo topics, challenging the status quo, and helping people heal from past traumas allowing them to free up, dance, and enjoy themselves on a regular basis. If you'd like to help me continue creating, please send a sista a donation. Any amount helps!"
Nuff Love,
Dynesti"